Hanging out with your family or friends in your garden is the perfect thing one can do to ward off stress and feel relaxed. If your outdoor space doesn't look cool, consider investing in outdoor remodeling ideas. There's no use repeating things, you need to do something awesome to add a real charm to your outdoor space. Keeping this in mind, we've gathered some important points/tips to give you some unique ideas to deck your outdoor space. Let's go through these points below: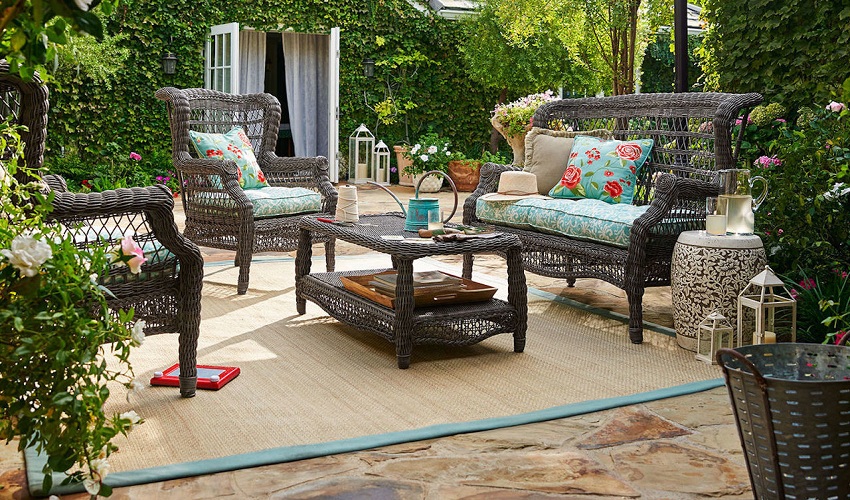 Outdoor lighting
Lighting is the main thing that can do wonders to add beauty to your outdoor space. See what's available in the market and what can suit your backyard. Not only will it improve the clarity, it will also give your garden a more aesthetic look. You can use votive candles or outdoor pendants to create a sophisticated backyard ambiance. But you would need to opt for those items that blend in perfectly with your garden ambiance.
If something super surprising is running in your brain cells, don't hesitate to convert it into reality. Every idea is big and never afraid to try out something new.
Consider adding a sunroom or porch enclosure
Sometimes we don't want to sit in the direct sunlight and enjoy outdoor ambiance without bugs. So, it's better that you should have a sunroom or porch enclosure to hang out with family and stage special events. It brings you a complete privacy and you feel fully secured and safe.
Create a special garden area
Everyone should have a special corner to spend some time sitting close to nature. Not only does it give your mental peace, it also adds an aesthetic appeal to your backyard.