There's a famous saying which goes ''home is where the heart is''. So, if you are tired of your home interior and don't feel comfortable at your home, it's time to do something surprising to your home. Don't hesitate to convert your ideas into reality because that's how you can achieve an appealing home's ambiance. Let's check out some amazing home renovation ideas below;
Bookshelf door
If you're a book worm and always on the lookout for the latest books, you can add a more spacious book storage space to your home by installing a bookshelf door. Not only will it solve your book storage issues, it will also add a sophisticated touch to your home interior.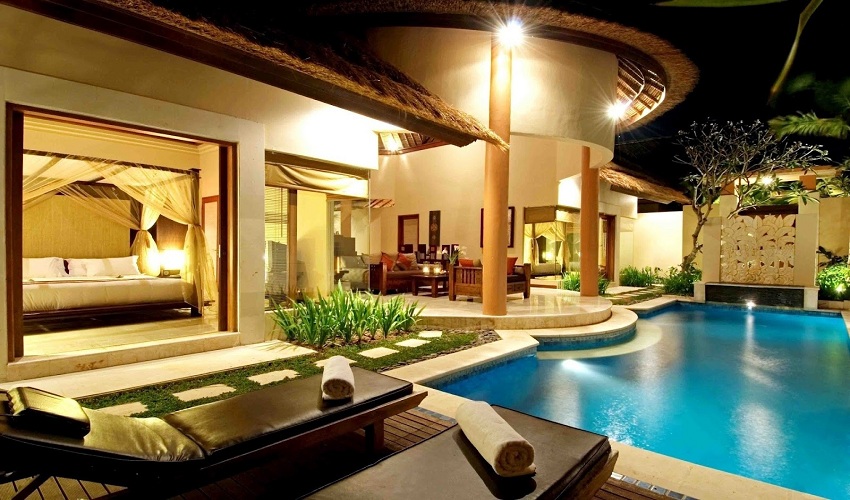 Use space under the stairs
There's no use leaving the space empty; instead, you should make use of the empty space under the stairs to store your extra stuff. It's all up to you how you use it. It could be a gateway to a hidden room or something along these lines.
Basement glass pool
If you love swimming and looking to invest in a home pool, consider designing in a basement pool to turn heads. It's a unique touch you can give to your dwelling.
Aquarium sink
Do you love seeing nature? You can achieve a natural feel inside your bathroom by investing in an aquarium sink. It's probably the best way to draw other's attention. You can achieve an elegant home's ambiance by playing with water and some amazing collection of fishes.
How you look at this? Want to add your personal experiences to this story? Feel free to share your suggestions in the comment box below. We love hearing from our visitors.