Getting your roof fixed by a professional contractor sounds easy, but finding a professional roofing contractor isn't an easy task. You need to use your detective skills to spot the best candidate falling within your criteria. The competition is very huge and you may have trouble picking a professional roofing contractor serving your area. Check out the following tips that will certainly help you hire the right candidate. Let's have a look at these points below;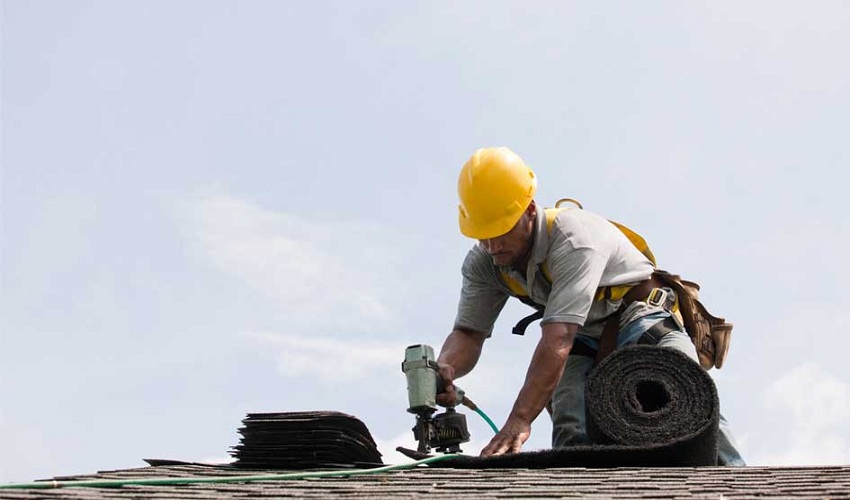 Ask around
Ask your neighbors, family, friends and colleagues for names of the best roofing contractors serving your area. If you find someone vouching for them, it's a sign that they provide good services and you can give them a chance to see what they deliver to meet your requirements. Make sure the contractor you're about to hire has expertise in what you want to get done. It's not necessary that the contractors who are good at building new homes can bring you your desired results.
Visit them in person
When you meet them in person, you find lots of things to predict their professionalism. You can ask questions related to your project to see what kind of approach they adopt to get things done. It will certainly go a long way toward making a guess of their credibility.
Check reviews
That's biggie! There're heaps of review websites available online, which can go a long way toward finding the best, highly talented roofing contractor in your area. You can also do your own research to spot the best contactors meeting your criteria.
Please feel free and don't hesitate to let us know your valuable feedback in the comment section below. We always love hearing from our visitors.