Whatever you do to your home, it should be viewed from different angles. For instance, if you're planning to live in your home for more than five years, you should focus on what makes your life easier. This blog post is comprised of a few important points you need to keep in mind prior to starting your kitchen remodel project. Let's go through these important points below:
How much can you afford?
It involves deep planning and consideration. It's recommended that you determine your needs and budget prior to kicking off a kitchen remodel. Stick to your budget and be sure to make your contractor aware of your budget so he/she can make changes accordingly.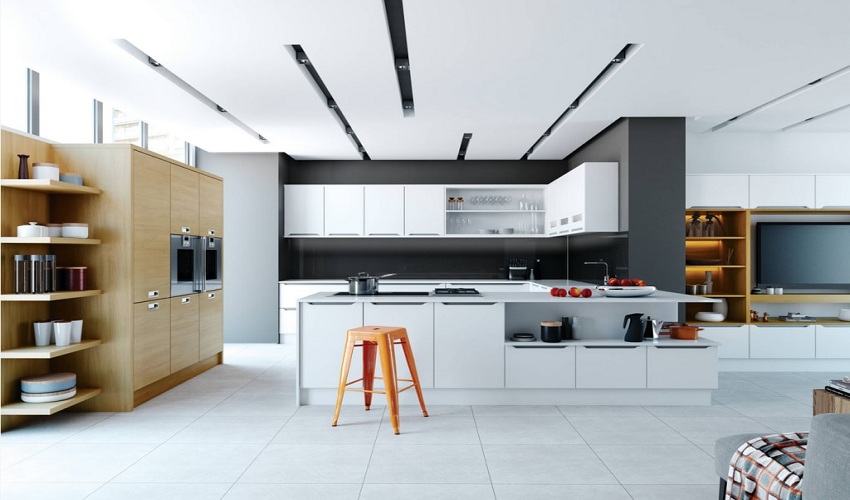 Hire the right, certified contractor
That's the main thing you are supposed to take seriously because going with a novice can spoil your both money and time. You may be confused with loads of contractors while browsing online. Choosing the best, professional contractor for your kitchen remodel project is what you need to focus on. An inexperienced contractor does nothing but wastes your time. So, be careful and think twice before hiring any contractor for your kitchen remodel project.
Look for real inspirations
What kind of work you want done. If you're not sure about it, consider browsing through different home improvement websites and magazines to invest in the right kitchen remodel plan. You are not supposed to repeat things; instead, focus on coming up with something awesome.
How you look at these tips? Want to add your thoughts to this story? Please feel free and don't hesitate to let us know your valuable feedback in the comment section below.