If you live in tropical areas and looking for ways to keep your home cool, you've come to the right place here. You would be surprised to know that there're some roofing materials that can certainly go a long way toward keeping your home's temperature under control. This blog post covers all those roofing materials that are thought to be good to maintain your home temperature. Let's have a look at them below;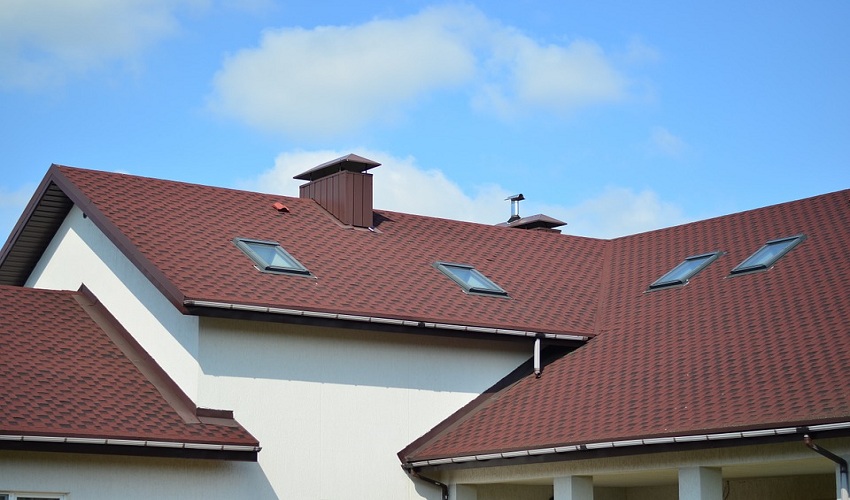 Slate Tile
Slate tile is an earth-toned and light-colored slate widely recognized for reducing heat. Its natural heat-repelling properties help keep your building cool and reduce your electricity bills to a big extend. When it comes to the downsides, slate tiles are expensive in comparison to other roofing materials. They are also heavy, meaning you may have trouble transporting them.
Concrete Tile
Cool-colored concrete tiles are also thought to be the best material for keeping your roof cool. Not only concrete tiles keep your home cool, they're also solid and fireproof. All you need is to go for light colors because they reflect heat the best way compared to other colors.
Terra Cotta and Clay
Terra cotta clay is quite popular in hot climates such as Mexico, Spain, American Southwest, and Italy. In terms of color, terra cotta clay roofing material usually comes with a light color, just to avoid heat and hot rays.
Photovoltanic Systems
PV shingles (aka Photovoltanic roof shingles) absorbs heat and convert it into electricity. Interesting, isn't it? These PV shingles and solar panels come in different sizes and shapes so you can ajust them based on your desires.
How you look at these roofing materials? Please feel free and don't hesitate to share your thoughts with us in the comment box below. We greatly appreciate your feedback.