Have tried many home safety ideas? Looking for ways to improve your home's security and safety? We've got you covered. You can take your home's security to a new, next level by just downloading an app to your android device. Make Safe Happen is a free android app aimed at helping you strengthen your home's safety.
It comes with lots of amazing features and functions you would expect from an expensive security system. Everything is absolutely free and there're no special or premium features you need to pay for. In short, the app is a single source for all your home safety and security because it provides you with comprehensive security tips for each different room so you can bring about changes based on your requirements.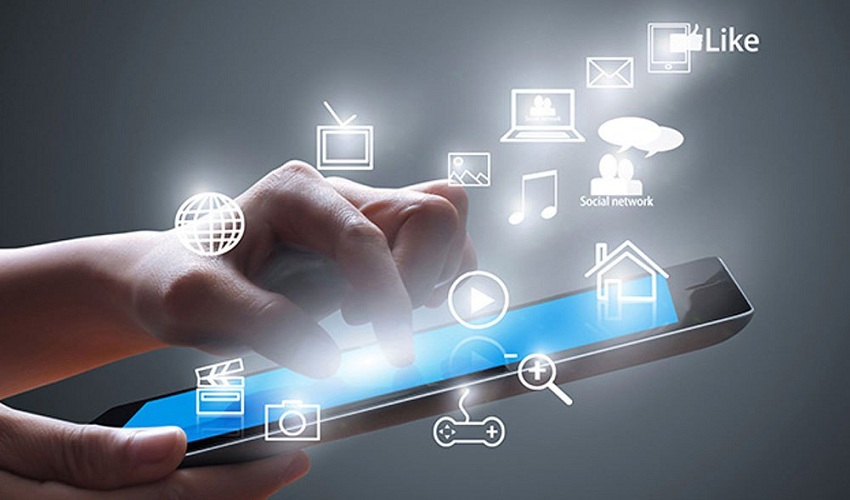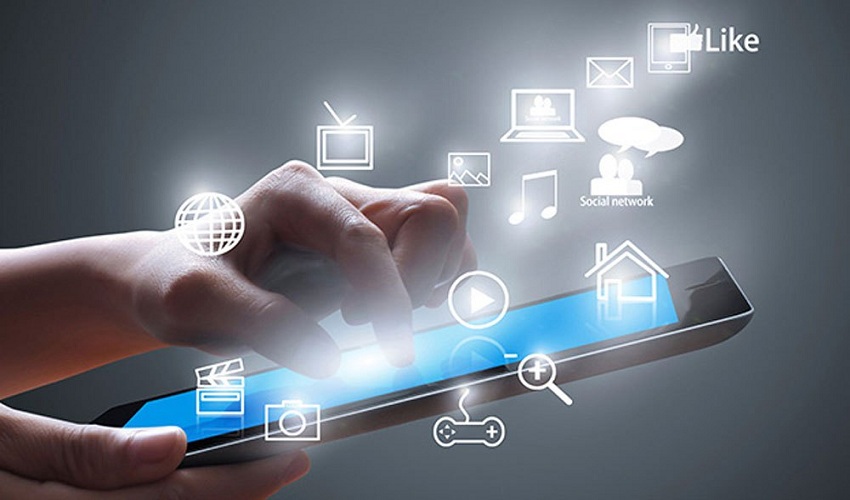 With this amazing home safety app, you can keep a track of safety progress of your home through an intuitive checklist design. From keeping medicine out of reach to anchoring flat-screen TVs, it covers all the aspects of home safety that you may be unaware of.
Here're a few lines taken from app's paly store's description:
''The Make Safe Happen™ App helps make your home safer for kids with room-by-room advice customized for the ages of the children in the home. Simply select your children's ages, the rooms of your home, and begin making your home safer today. This app is owned by Nationwide Children's Hospital, developed by the safety experts in the Center for Injury Research and Policy at Nationwide Children's Hospital, and was funded by a grant from the Nationwide Foundation with additional financial support from Nationwide.''
How you look at this app? Want to add your thoughts to this story? Please feel free to use the comment section below to share your thought with us.