Adding beauty to your home is very easy, provided that you're working on the right home improvement idea. All you need is to think creatively. When you're able to think out of the box, then great ideas pop up in your mind. All the home interior experts and designers think exclusively to add a different touch to your dwelling. Anyhow, we've put together some amazing home improvement ideas and tips that are worth trying. Let's go through them below;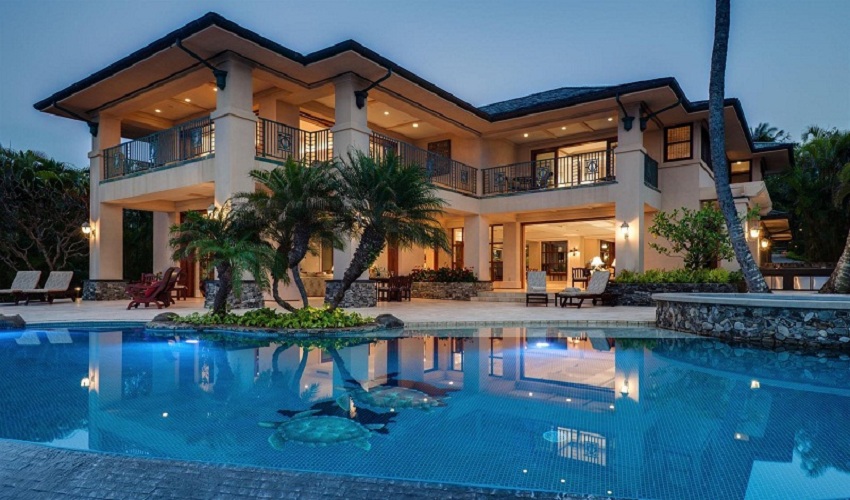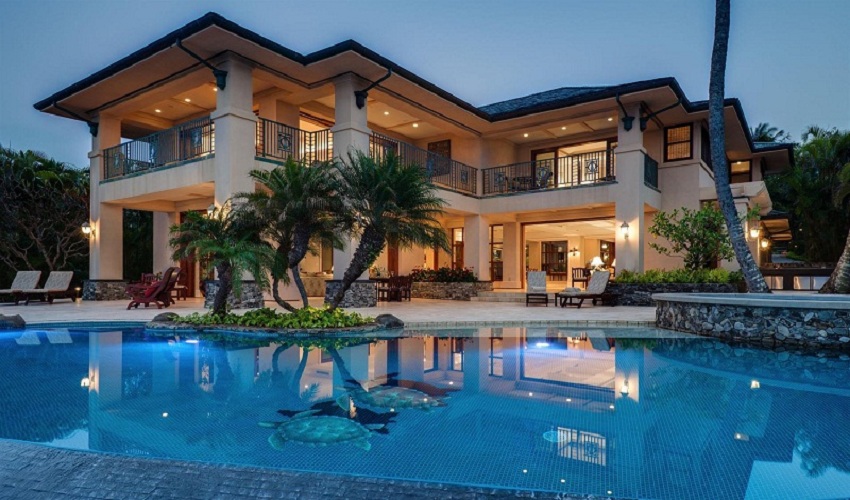 Use mirror in your home
You can achieve a great home's ambiance using mirror throughout your home. Mirrors not only add beauty to your room, they also open up small and congested space. Mirrors come in different sizes and textures, and designs. All you need is to locate mirror in the best possible place so that it can levitate your home's feel.
Rearrange everything
It includes everything like furniture to home appliances. If you're tired of your home and want to resurrect your relation with your home, consider rearranging your home furniture. It costs nothing. All you need is to think creatively to put things in the right place and you're done.
Add new hues to your home
It's time to play with colorful colors. Not only new paint enhances your home's appeal, it also gives it a new, refreshing touch. If you're looking to sell your property, this trick can go a long way toward selling your property at your desired price.
If you have something really interesting to add to this story, feel free and don't hesitate to offer your suggestions. We appreciate your feedback and believe every idea is unique and big. You can share your thoughts with us, using the comment box below.