You need to hire a professional, highly experienced home construction contractor to get things done with utmost accuracy. You can't achieve your desired home ambiance unless you hire a certified building contractor. While browsing online, you may come across many construction contractors claiming to offer the best services but in reality they just waste your time and money. Keeping this in mind, we've compiled a list of some useful points you should keep in your mind when picking a building contractor. Let's check these points below;
Decide what you want done
You need to figure out what type of construction work you want done. If you're looking to carry out a little home renovation task, consider hiring those specializing in home renovation, not the ones who are good at building new homes.  Conduct due diligence to make sure you're hiring the right candidate.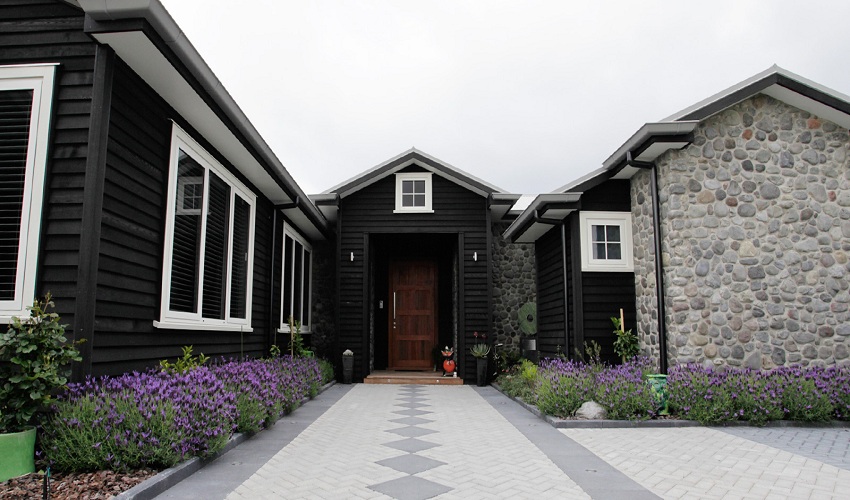 Price
If you're getting the best quality construction services at a very low price somewhere else, there's no harm hiring them because that's how you can save a lot of money. The more you save, the better for you.
Ask around
Ask your friends or colleagues for their referrals. You may use social media profiles such as Twitter, Facebook, and LinkedIn to find the best construction contractor serving your area.
Check reviews
That's biggie! There're heaps of review websites available online, which can go a long way toward finding the best, highly talented home construction contractor in your area. You can also do your own research to spot the best contactors meeting your criteria.
Please feel free and don't hesitate to let us know your valuable feedback in the comment section below. We always love hearing from our visitors.