With a poor home safety, you can't feel relaxed and safe. Your family protection goes hand in hand with your home security. So, it should be taken seriously because it's related to your family. Anyhow, we've shortlisted some tested and tried home safety tips that are worth trying. Let's take a peek at them below:
Consider changing the locks
If you've recently moved to a new home, consider changing all the locks because you don't know who had access to your home before. Be sure to invest in those locks that are durable and theft-proof as you wouldn't want to replace them every now and again. If you have lost your home keys, it's recommended that you replace all your locks to ensure a solid home security.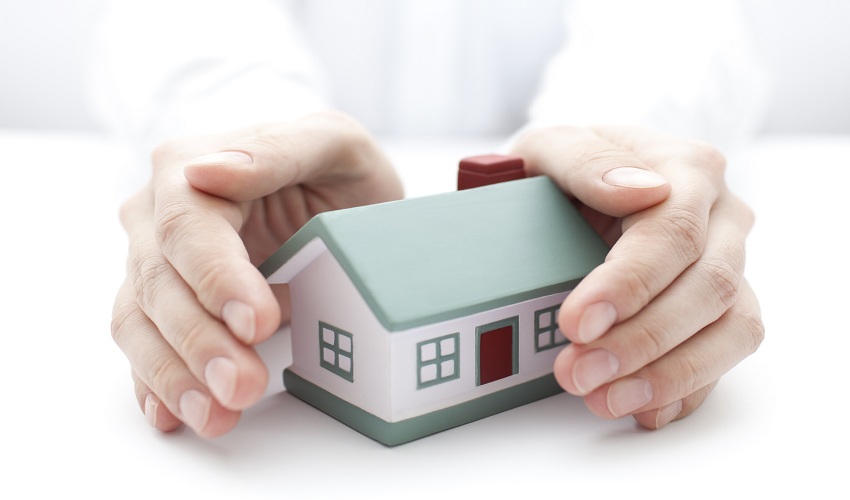 Invest in an alarm system
Installing an alarm system is the best thing one can do to improve their home's safety. These alarm system are designed in a way that they inform you and emergency authorities immediately if they detect something unusual. A solid home security alarm system can go a long way toward increasing your home's security and safety. These alarm system keeps all the potential intruders at bay.
Conceal electrical wiring
Burglars first look for wiring around your home to disable all the security systems. If your electrical is visible, consider keeping all the wiring hidden around your home. Visible electrical wiring can result in serious mishaps.
Landscape with home security in mind
Make sure you don't have any hiding spot outside your home for potential burglars. If you have dense greenery or overgrown shrubs outside your home, trim down everything to increase visibility around your home.
How you look at these home security tips? Please feel free and don't hesitate to let us know your valuable feedback in the comment section below.