If you're home isn't in a good condition, it will leave a very bad impression on others visiting your home for the first time. A neat and clean home ambiance not only gives your home a perfect look, it also provides you with a relaxing environment to ward off all day stress. If you're not good at cleaning your home and having trouble cleaning your home, these tips will certainly assist you with your home cleaning task. Let's go through these tips below: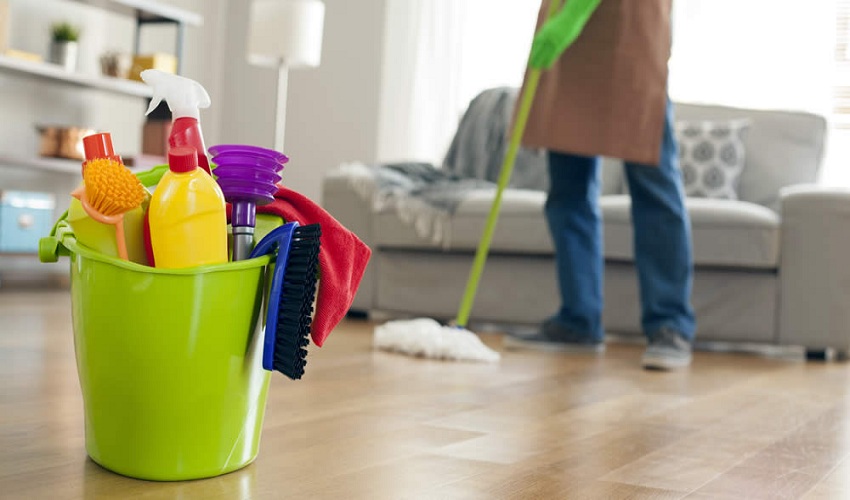 Pay special attention to carpets and rugs
Since carpets are more susceptible to dust, they should be given a very special attention when you're cleaning your home. You should get into habit of vacuuming your rugs and carpets to reduce air pollution and achieve a neat and clean home appearance. In addition to vacuuming, you can also shake and beat them with a tennis racket or broom for better results.
Install air cleaners
You can't breathe well in a polluted air. To ensure you're getting quality air, you should consider installing quality air cleaners in your home. Not only air cleaners eliminate dust particles in the air, they also help in removing smoke and cooking odors. They can be placed wherever you want and can blend in perfectly with your home interior.
Change bedding regularly
You can't achieve tidy look with a messy bed. Find some time every day to rotate the bedding. This will give your room an organized look where you can reflect and mediate easily.
How you look at these home cleaning tips? Please feel free and don't afraid to let us know your valuable comments in the comment box below. We greatly appreciate your feedback.