You can't achieve the best garden/lawn look unless you add more flowers and plants to your garden. Always remember that gardening and irrigation go hand in hand. If your irrigation system isn't good, it means you can't grow plants properly to their maximum levels. All you need is to invest in a the best irrigation technology. Bearing this in mind, we've highlighted some tested and proved irrigation tips that will go a long way toward improving your garden's appearance.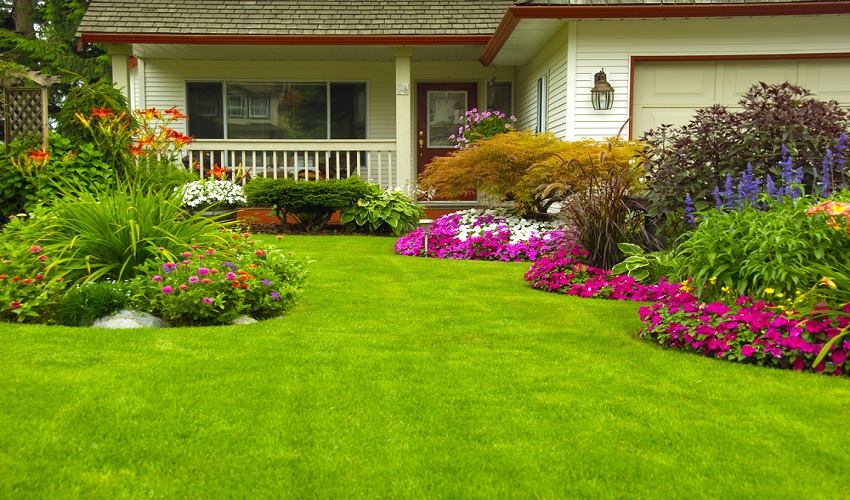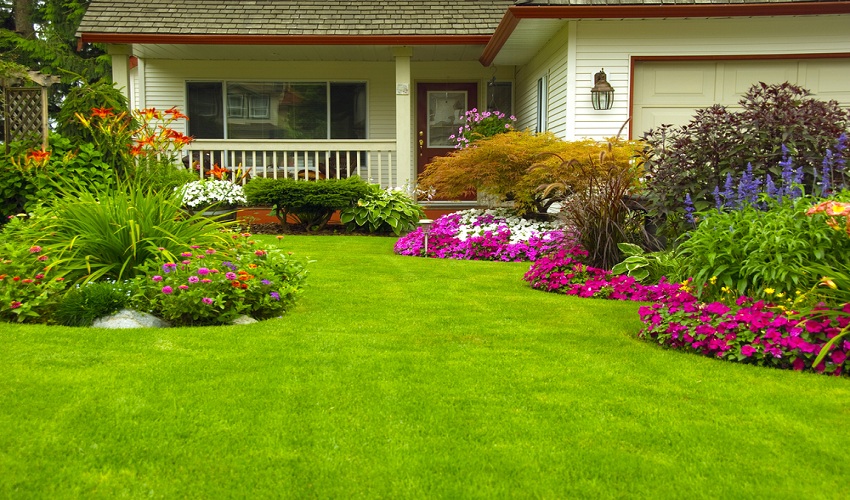 Drip irrigation
If you're looking for cost-effective irrigation options, look no further than drip irrigation because not only is it affordable but also efficient. You need to find the best contractor to implement drip irrigation system in your garden. Drip irrigation reduces evaporation and supplies water directly to the root zone, which is essential for a healthy growth of your plants. It is very easy to install in comparison to other irrigation methods.
Add organic matter
Water can't bring you great results alone. You also need to pay attention to your soil so that it can improve your soil fertility. Browse through different websites to know about the best fertilization techniques. Examine your soil very carefully and try to make it more productive.
Invest in the latest, best irrigation technology
You need to invest in the latest irrigation technology if you want to improve your production while reducing costs. Look for best technology that can meet all your requirements. Be sure to assess your soil and requirements carefully before investing in anything. You also need to choose the right online supplier.
Want to add your valuable feedback to this story? Please feel free and don't hesitate to offer your suggestions in the comment section below.