Home's security is the main subject we all take into consideration when constructing or buying a new home. Everyone wants to feel super safe at their home. If you're struggling with your home's safety, check out the following points we've put together to help you improve your home's safety and security. Let's have a look at them below;
Revise your outdoor lighting
Invest in your outdoor lighting because one can easily find a hiding spot outside your home. Consider everything including dense foliage and overgrown shrubs. Make sure you don't give potential intruders a place to hide.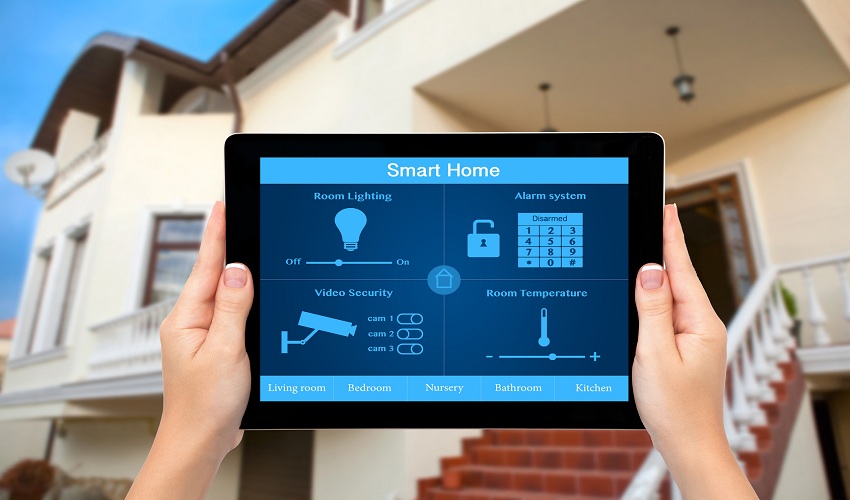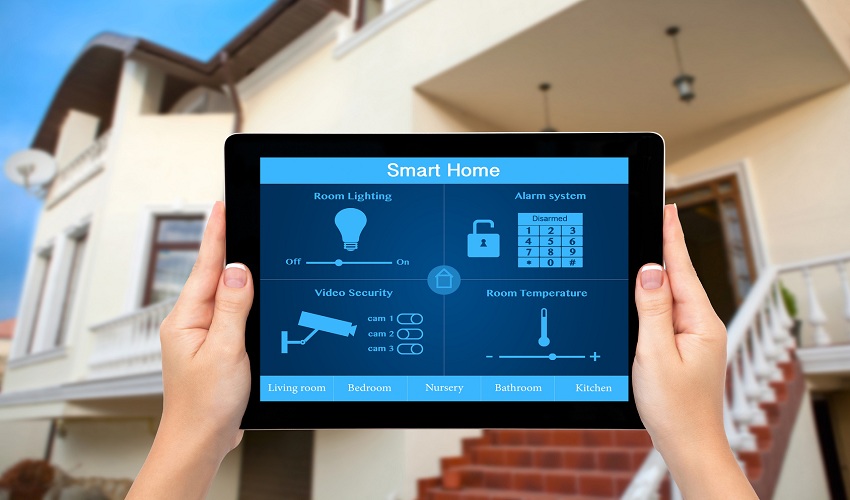 Conceal all your electrical wiring
Don't make your electrical wiring visible because it has been observed that burglars tend to cut electrical wiring at their first priority to disable security alarms and cameras.
Smart LED Lighting
Gone are the days when we used to turn on/off lights ourselves. Smart LED lighting is getting quite popular, thanks to its huge range of benefits. With smart LED system, you can switch on/off your lights when you're miles away from your home. There's a huge range of Smart LED lights available in the market; you can go through them to find the best ones meeting your criteria.
Smart lock system
In addition to smart LED lighting, you also need to invest in a reliable smart lock system to improve your home's security. You can let anyone come in your home even when you are miles away.
Please feel free to share your own thoughts with us in the comment section below. We always love hearing from our visitors and appreciate their feedback.