Whether you're building a new home or want to carry out a home remodeling project, always remember that your flooring should be exclusive because it gets noticed the most. So, you should take it time to find the right flooring for your home. Bearing this in mind, we've put together different flooring options that are quite popular these days.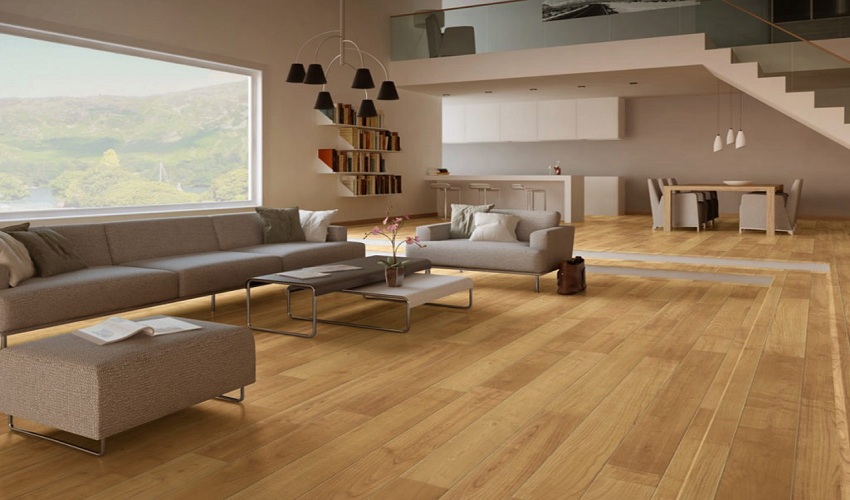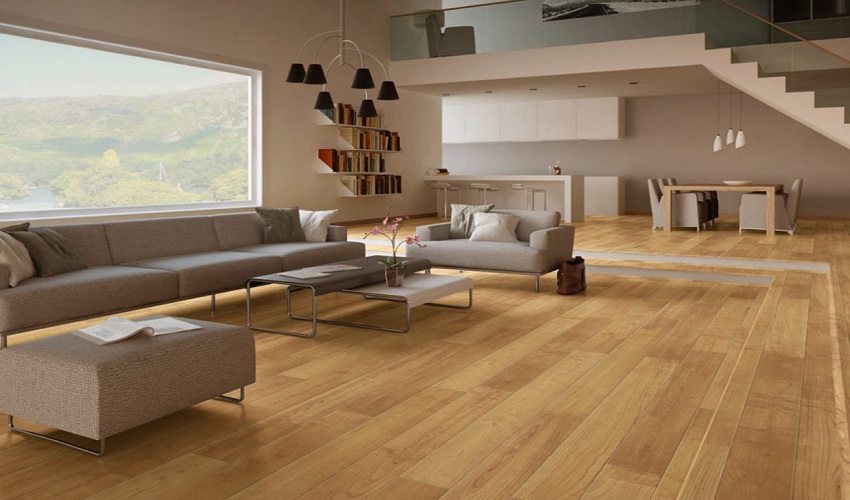 Hardwoods
That's probably one of the most expensive types of flooring you can go with. If money isn't the issue for you, go for hardwood flooring because it offers both durability and style. You need a professional contractor who can fix this professionally. Not only hardwood flooring look good, it also increases your property's resale value. When it comes to maintenance, hardwoods are very easy to clean and you can achieve a tidy look in no time with a little vacuuming.
Tiles
Tile flooring is getting popular among home owners, thanks to its wide range of available textures and colors. Tiles come in various designs and colors, bringing you both durability and convenience. Tiles are good from all aspects. They are durable, stylish and easy to use. Interesting, isn't it? We've not been paid to compliment tile flooring; we're just bringing you the real picture.
Laminate
If you have limited budget and looking for affordable flooring, look no further than laminate. Not only laminate flooring is affordable, it is also a good choice when it comes to durability and style. You can achieve different texture feels like real wood or tile.
How you look at the above-mentioned flooring options? Please feel free and don't hesitate to share your valuable feedback with us, using the comment section below.