Buying home isn't an easy task because it involves lots of technical procedures. So, you need to hire a reliable realtor to make home-buying smooth and secure. But now the things have changed and you can buy home, using your smartphones through real estate apps.  We've put together some of the best real estate apps so you can easily find your desired home without going anywhere else. Let's have a look at these apps below;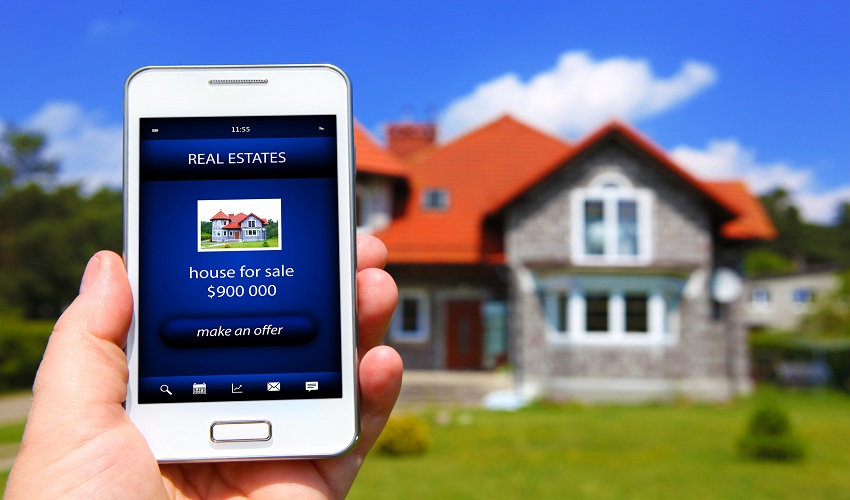 Homesnap Real Estate & Rentals
Finding your next home is super easy with Homesnap Real Estate, one of the leading real estate apps that do exactly what it promises. Its all-new search interface is designed in a way that it brings you the highest level of convenience. The property details you can access include interior photos, home value estimates, taxes, baths, beds, school ratings, lot boundaries, related school and more much more. The app is absolutely free and there're no hidden fees to access any premium features or functions.
Redfin is an amazing house hunting app that brings you exactly what you're looking for. You can search for different types of condos and houses in your surroundings. You can also narrow the results based on specific requirements such as short sales, foreclosures and much more. You can add this amazing house hunting app to your smartphone absolutely free.
Trulia Real Estate does everything you would expect from a high-end house hunting app. It brings you everything in detail so you can easily shortlist the best properties failing within your budget.
''Trulia helps you find your home and your neighborhood. Because when it comes to finding a place live, the house is only half of it. Trulia real estate listings include immersive photos and video tours that bring houses to life.''
Please feel free to let us know your valuable feedback in the comment section below.