Seeing the same things again and again can trigger boring feelings. If you're looking to kick off a renovation task, consider checking the following renovation tips and ideas that will certainly go a long way toward adding beauty to your apartment or dwelling. Let's find out how you can decorate your home in a fresh, new way.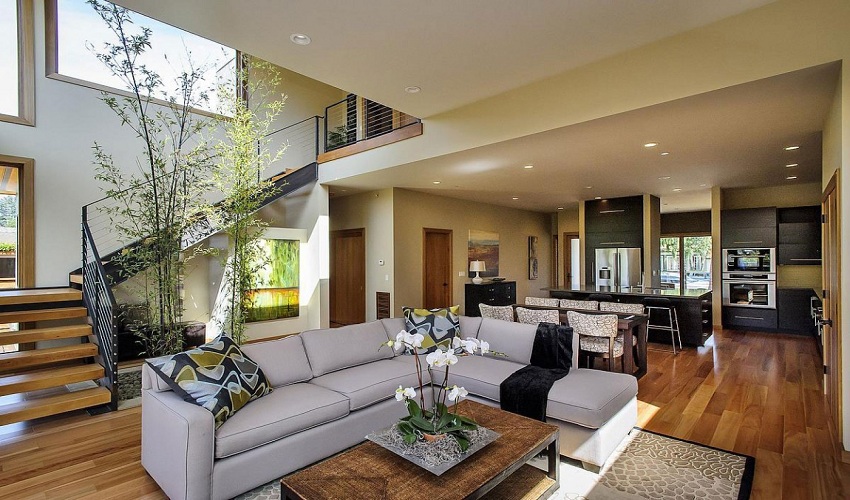 Reinvent your kitchen
We're not asking you to carry out a full-kitchen renovation project, but want to let you know that how changing your cabinets and bench tops can add real, sophisticated touch to your cooking place. Kitchen is the main feature of a home that should be decorated with utmost care. Not only it improves your home's feel, it also increases your home's value.
Minor touches for bathroom
A full bathroom renovation costs thousands of dollars, but you can achieve a new bathroom ambiance by doing simple things. We don't want you to change your bathroom flooring or replace sanitary ware. Consider bringing in some new stuff like vase or lighting fixture. You can also update your bathroom's walls with a new, refreshing color. You're free to choose anything that blend in perfectly with your bathroom interior.
Invest in ever-green colors
Light cream, grey and white are the most common colors that been used for years. According to many studies, light bright colors are good for health because it helps in relaxing your mood. If you're confused with different colors and having trouble finalizing the best color scheme for your home, consider going with those colors that are universal and never goes out of style.
How you look at these apartment renovation tips and ideas? Please feel free to share your thoughts with us. We greatly appreciate your comments and love hearing from our visitors.
Check out the best interior decor and design companies with the highest net worth!