Having a beautiful office excites clients. It makes them feel relaxed and comfortable while in your office space. In fact, this can make them more open and vocal with your brand. However, decorating a place up to the minutest details can be very expensive. The good news is that you don't have to spend so expensively to brush up your office design in the most impressive ways; neither do you need to have plenty office rooms or spaces before you can tickle your client with energetic designs. Here are carefully handpicked tips on how you can design your office without leaving a hole in your pocket.
Arrange your office space:
Did you know that how you arrange your office also determines how beautifully it appears to people? Of course, it does! Create an impressive design layout for your office; group your furniture and storage, optimize space while you still make them open for distant admiration. A proper floor or layout plan before commencing arrangement will be very helpful. It costs nothing; just energy.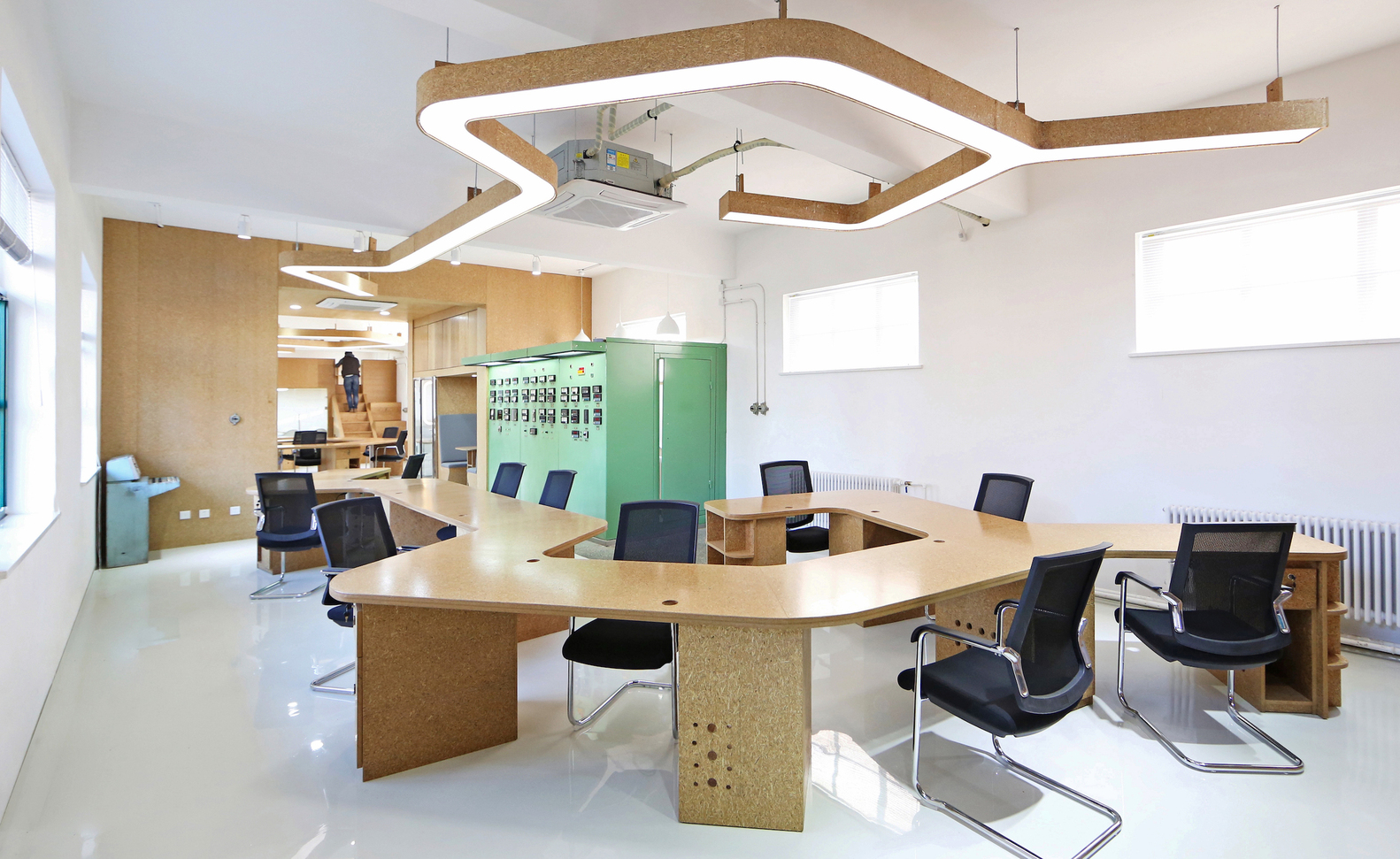 Get dope furniture:
Instead of spending too much money on complimentary things that would beautify your office, you can simply get some of the fancy furniture with good metal or wood finish and alluring colors. They can make your office bright and liven up the energy. You can save costs by getting beautiful, used office furniture Houston has a great deal on them.
Get cool frames:
You can acquire vibrant picture frames for your office and strategically position them at different locations such as the reception, common room, or a wall overlooking where your clients will face when they sit. Frames add class and beauty to your office spaces. Often times, framed, interesting artworks will get the mind of your clients engaged in admiration and constructive critiquing. You don't have to spend so much to procure them; just get a few and strategic locations to place them in your workspace.
Tone your walls:
Touch your walls with comfy colors; but not white. Colors form the basis of the beauty of a space; have you noticed? Choose warm foundational colors and combine them with other relative colors. If you have a relaxation or recess area, you can touch the wall with impressive designs or graffiti, carefully using colors to preach a message to those sitting in the area. Choose cool drapes to match, too.
Maximize Storage Space:
Avoid clutters in your office. Instead of investing expensive cabinets and shelves, you should maximize space, using the allowance under and beside your table to accommodate drawers and bookshelves. The latest trend is that you make them as an extension of your table. Space and neatness enhances fashionable appearance.
Lightning:
About 2 years ago, people started paying more attention to light settings and arrangements in places. Light, like colors, can influence the appearance of your office, its warmth, and illusion of space. Concentrating lights on some parts of your office can pronounce their design and beauty, making them more obvious and exciting to your clients.