While having a garage is a great convenience, it makes your home a bit more vulnerable to a break in. Following, we are suggesting you a few tips that will help you better secure your garage and prevent a home invasion. Pay attention to our guidelines and your will be fine.
Modern garage door feature an outdoor keypad. You need to pen a code to pen your garage door. Choosing the password is very important, and don't make it obvious, like 0000, 1234 etc. give it a thought and give any home invader a real challenge.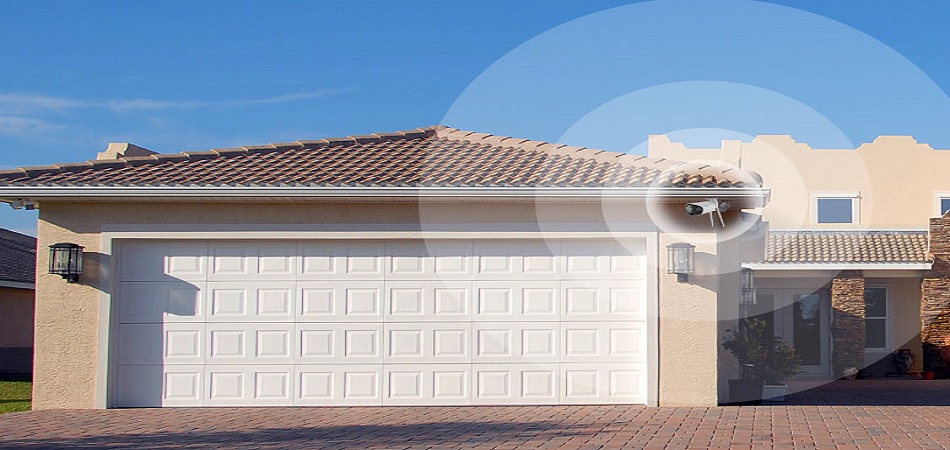 Most homeowners don't prefer having windows in garage. This is more a security risk as it gives out the whole garage layout to a burglar looking for his way in.
Therefore even if you got windows in your garage, better call a Garage Door Repair company and ask them to cover the window so no one can have a peep inside.
Emergency Release and Remote
Most Garage Doors features an emergency release. Anyone wanting to break into your home can pry open the garage door and gain access inside. You can safeguard yourself if you use some sort of zip ties to secure the release, and prevent any break in.
This is a low tech, yet effective way to protect yourself. Another common way used to break into someone's home is getting the garage door remote.  Most drivers leave the remote in their car even when parked outside. Try to hide it somewhere in the car instead of putting it in front.
Burglars steal the remote from unsuspecting targets, and half their job is done. So don't be naïve, at least hide the remote. Contact your local Garage Door Repair North Hills to learn how to make your garage door even more secure.